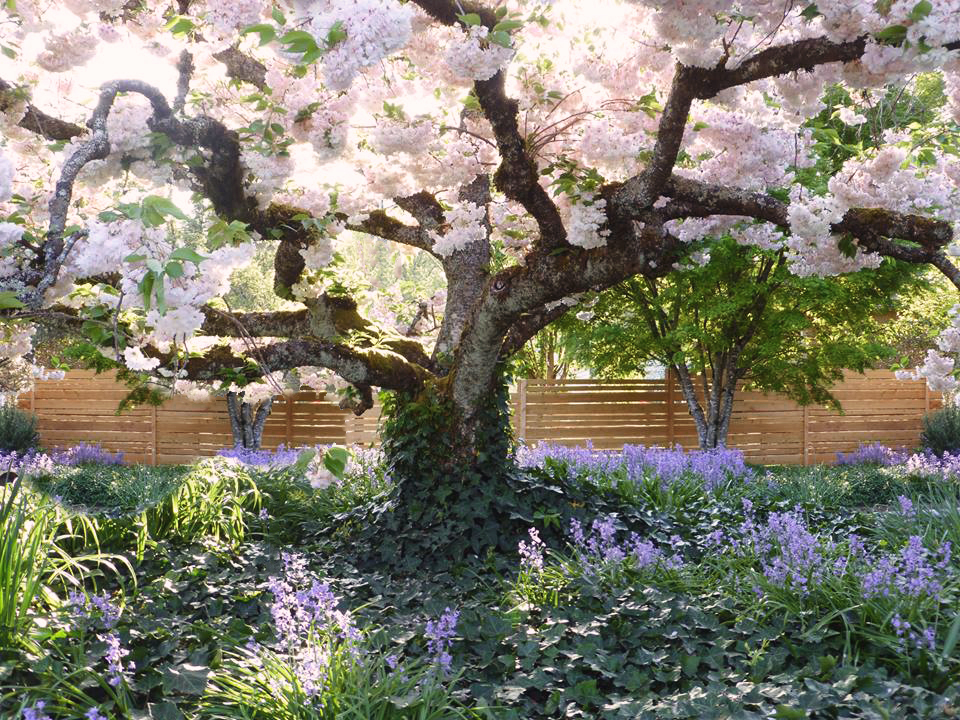 This is a very essential period in our planetary evolution. We are here to help create a new flow of thought, to shift the misaligned into new structures of grounded spiritual alliances, and peaceful co-existence.
I work with intuitive professionals, entrepreneurs, and parents who feel limited by past traumas and difficult childhood experiences.  I help them to change their beliefs and expand their creativity more quickly through ThetaHealing® Technique to experience a spacious flow and a deeper soulful alignment with their purpose.
Step into your authentic self with your true gifts and power emerging.
In completing the revision and expansions of my three books, "Moving Beyond: Healing the Trauma of Childhood Abuse through ThetaHealing Technique," I am only scheduling past clients at this time.
My work will be through the contents of my books with other ThetaHealers and the public by 2024. More information is shared on 'My Journey' page. 
In Creator's Love & Light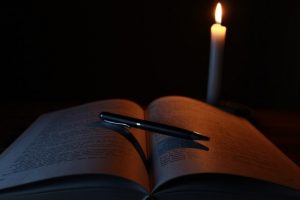 Quote for Reflection: Without reflection, we go blindly on our way.~Margaret Wheatley Many reflections As
Read More »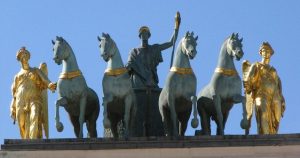 Quote for Reflection: Your non-compliance doesn't have to look like an argument or fight.~ Jessica
Read More »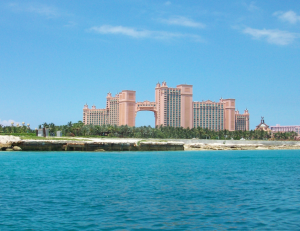 Quote for Reflection: Atlantis will rise again. ~ Charles Olson Starseeds I was listening to
Read More »
"Judy is amazing! As an intuitive energy healer myself, and with a background as a psychotherapist and a university professor, I can attest to Judy's excellence as a ThetaHealing Intuitive. I originally referred my wife to Judy to deal with some unresolved childhood trauma. My wife has made exceptional progress."
R.S.
CA 2018
"I feel amazing, lighter and clearer than I have for awhile. Thank you for allowing me to remember the truth of all things – that I AM the light of God spark and love…it is all within me. You are an amazing healer and I feel deep gratitude for your skills and for having connected with you."
M.B.
Healdsburg, CA 2018
"The session you gave me allowed to me to go deeper into self love, into valuing myself and others which I was not doing much before. As a result, I am more at peace and more myself and real with everyone, including my clients. There is less self judgment and more acceptance."
Ugo T.
Washington 2017
"The Work You Help Facilitate Is Absolutely Life-Changing" My first session with you, I feel was an "Ordinary Miracle." Nothing short of an absolute miracle from our human standpoint.
M.W.
Asia 2019
"Created A Life I Envision" ...I have found Judy to be a skilled healer and gifted listener. I have suffered grief, revisited childhood trauma, focused on getting healthy and balanced, and created the life I envision.
M.B.
S. CA. 2018